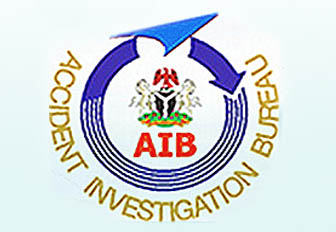 Aviation safety in Africa has received a boost as Accident and Investigation Bureau (AIB) hosts an Aviation Safety Symposium from the 24th -26th of July, 2018.
This symposium holding at RaddisonBlu, Ikeja, Lagos is being facilitated by the National Transportation Safety Board(NTSB) in partnership with the U.S. Department of Transportation's Safe Skies for Africa (SSFA) program.
It will focus on lessons learned and safety issues from NTSB accident/incident investigations. The NTSB has investigated over 146,000 accidents and issued 14,650 safety recommendations.
 This 3-day symposium will provide an opportunity for open discussion and dialogue among participants. During the event, NTSB experts will share some of the lessons learned from investigations that have contributed to the improvement of aviation safety.
The Participants drawn from various African countries will also learn from NTSB's experience with the coordination of the services of the US Federal Government to assist victims and their family members who have been impacted by major transportation disasters.
The Safe Skies for Africa (SSFA) Initiative, which was formally announced by President Bill Clinton in 1998 was introduced to improve safety, security, and air navigation in sub-Saharan Africa. The U.S Department of Transportation is the implementing agency.