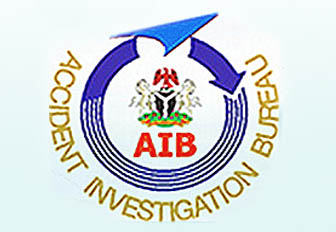 The Accident Investigation Bureau (AIB) has said the field investigation into the helicopter crash involving the Vice President, Prof. Yemi Osinbajo has been concluded.
The investigation which involved gathering of series of evidences, included: inspecting the chopper wreckage at the crash site; interviewing the crew, analysing eyewitness accounts, as well as laboratory testing of the broken rotor and other parts of chopper.
The bureau however, said that the preliminary report, which would be ready "soon," would unravel the cause of the major incident, which occurred last Saturday in Kabba, Kogi State.
Spokesman of AIB, Tunji Oketumbi, noted that the bureau had concluded preliminary investigation on the crash, one he described as "high profile", considering the status of the occupant in the ill-fated chopper- the Vice President of Nigeria.
He said: "So far, the AIB has done what is statutorily required of it. We did not require any foreign assistance. We have carried out the relevant findings at the crash site and interviewed the crew and other people relevant to the operation. So, far, the helicopter wreckage has not been removed."
Oketumbi further stated that, besides giving flight information, the airline could not give speculative cause of the crash.