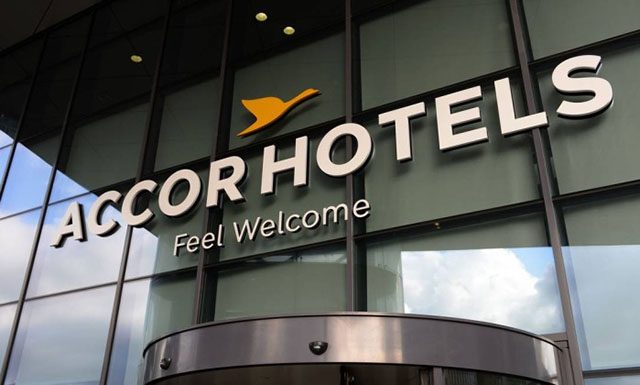 AccorHotels has announced the close of its acquisition of Mövenpick Hotels & Resorts. The transaction involves the purchase of 100% of the share capital of Mövenpick Hotels & Resorts, and ownership of the Mövenpick brand for all activities related to the hospitality business.
The transaction illustrates AccorHotels' ambition to seize tactical opportunities to strengthen its positions and consolidate its leadership, as well as to leverage growth. Through the acquisition, Mövenpick Hotels & Resorts' network of 84 properties representing over 20,000 rooms will join AccorHotels' existing portfolio of more than 4,500 hotels, resorts, and residences and 10,000 private homes around the globe.
The addition of Mövenpick's existing network and signed pipeline reinforces AccorHotels' current footprint in Europe and Asia and accelerates growth in key regions such as Africa and the Middle East where Mövenpick enjoys significant brand awareness through 69 operational and pipeline hotels comprising over 18,000 rooms.
Mövenpick Hotels & Resorts fits perfectly within the AccorHotels portfolio: as a well-regarded full-service brand, it fills the current gap between AccorHotels midscale Mercure
and Novotel brands and the upper upscale Swissotel, Pullman and MGallery brands.
With the close of this acquisition, AccorHotels has become the largest operator by room number in the Middle East and Africa with a committed network (operational and pipeline) of over 400hotels representing almost 100,000 rooms across the region.
Mövenpick brings with it an impressive portfolio of full-service addresses located in city centers and resort destinations in key strategic markets around the world, such as Mövenpick Resort & Spa Dead Sea, Mövenpick Resort & Spa Jimbaran Bali, Mövenpick Hotel
Mansour Eddahbi Marrakech and the popular Mövenpick Hotel Amsterdam City Centre.
Mövenpick Hotels & Resorts will benefit from AccorHotels' loyalty program, distribution channels and operating systems that will ultimately serve to improve top-line performance
across the network.
As a predominantly asset-light business, the acquisition of Mövenpick is perfectly aligned with AccorHotels' post-booster development strategy. Additionally, the acquisition represents an exciting strategic opportunity to bring synergies and new developments in key areas.
The recent acquisition of Mövenpick and creation of an investment fund dedicated to hospitality in various Sub-Saharan African countries confirms AccorHotels ambition to further accelerate its growth in emerging markets, particularly in the Middle East and Africa.