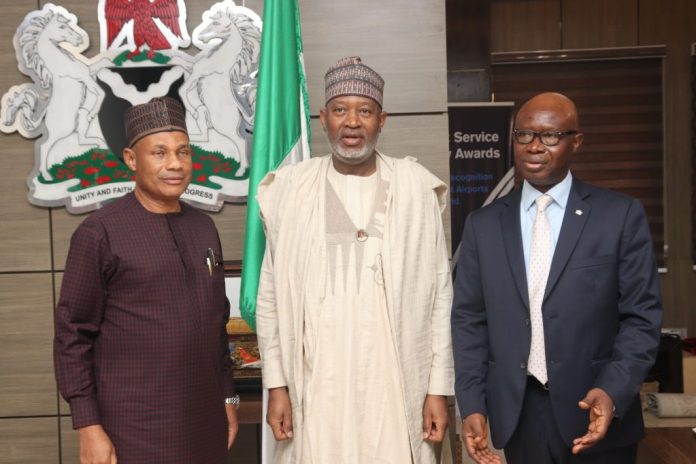 As the battle for the release of foreign airlines funds trapped in the Nigeria continues, it has been revealed that the funds have climbed to $743,721,027. This was contained in a document signed by Dr. Samson Fatokun, Area Manager, West and Central Africa, International Air Transport As­sociation (IATA). The trapped funds in Nigeria was the highest anywhere in the world in the last one year.
The document also showed that the total trapped funds in Nigeria as at January 2023 was $662 million and $549 million in December, 2023.
The inability of the foreign airlines to repatriate their funds has led to re­duced capacity on frequen­cies by some of these airlines to Nigeria. This has also led to increase in airfare in the country. The in­creasing backlog of inter­national airlines blocked funds IATA noted has sent a strong message against foreign direct investment (FDI) in Nigeria.
The world airlines body appealed to the Minister for special intervention in resolving airlines blocked funds issues, adding that the airlines are facing collateral damage and the average Nigerian is bearing the brunt of the issue.