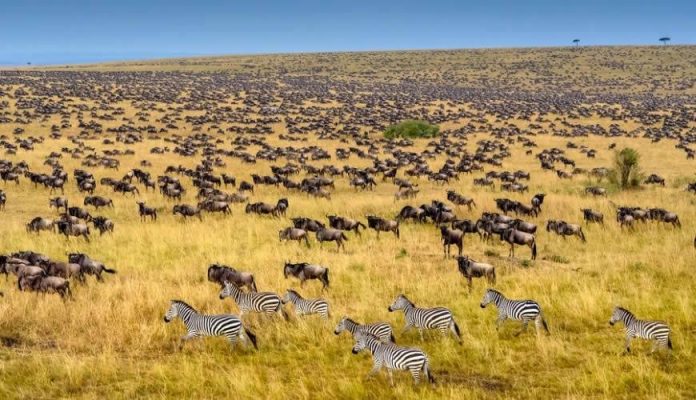 Set for some natural sight exploration? Below is a list of the most visited national parks in the world. According to Tripadvisor 2021 Travelers' Choice, these national parks are the most sought after by travelers due to their alluring sprawling plains and the serenity and graceful sight they offer.
1. Serengeti National Park, Tanzania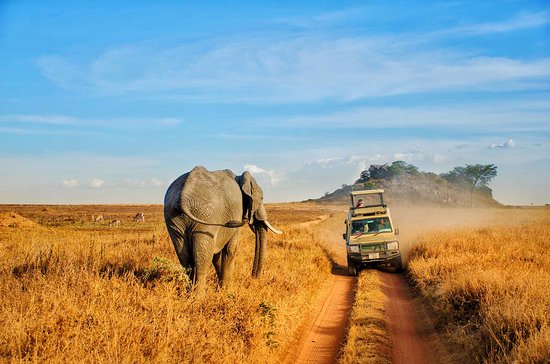 The Serengeti National Park is a Tanzanian national park in the Serengeti ecosystem. The Maasai call the plains of Serengeti National Park "the place where the land moves on forever"—so prepare to be astonished by its vastness (It contains 1.5 million hectares of savanna) It is famous and well known for its annual migration of over 1.5 million white-bearded (or brindled) wildebeest and 250,000 zebra and for its numerous Nile crocodile and honey badger. This migration is the largest remaining unaltered animal migration.
2. Jim Corbett National Park, India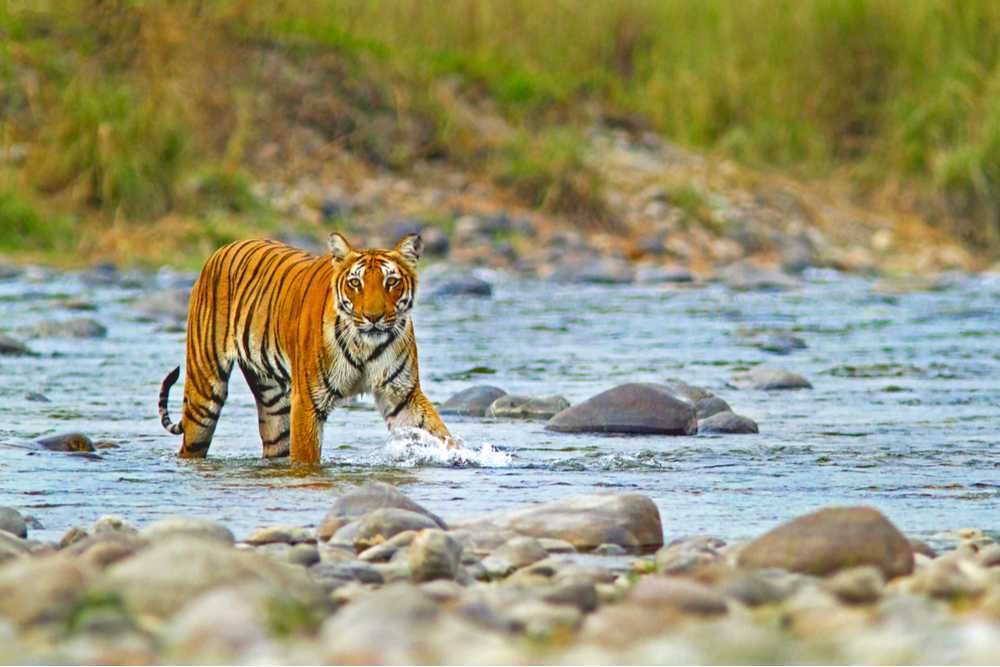 Situated in Nainital district of Uttarakhand, Corbett has long been a haunt for tourists and wildlife lovers. It is the oldest national park in India. An ecotourism destination, the park contains 488 different species of plants and a diverse variety of fauna. Corbett also houses around 110 tree species, 50 species of mammals, 580 bird species and 25 reptile species.
3. Maasai Mara National Reserve, Kenya
Maasai Mara is one of the most famous and important wildlife conservation and wilderness areas in Africa. It is world-renowned for its exceptional populations of lion, African leopard, cheetah and African bush elephant. It also hosts the Great Migration, which secured it as one of the Seven Natural Wonders of Africa, and as one of the ten Wonders of the World.
4. Grand Teton National Park, Wyoming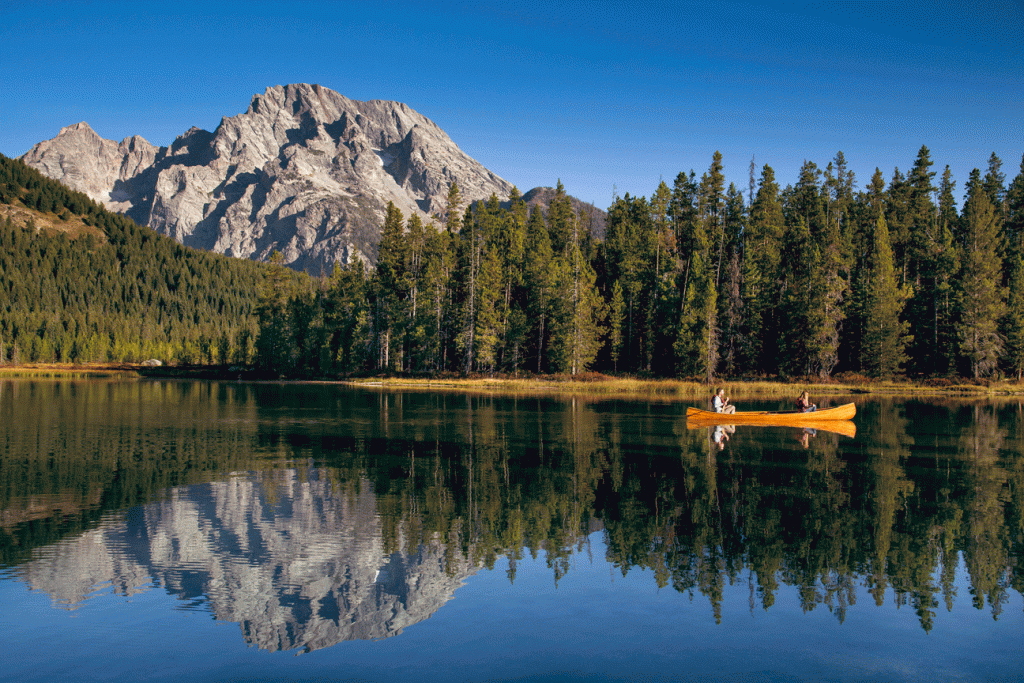 Located south of Yellowstone National Park and north of the town of Jackson, Grand Teton's 310,000 acres includes lush valley floors, mountain meadows, alpine lakes and the rising peaks of the Teton Range.
5. Kruger National Park, South Africa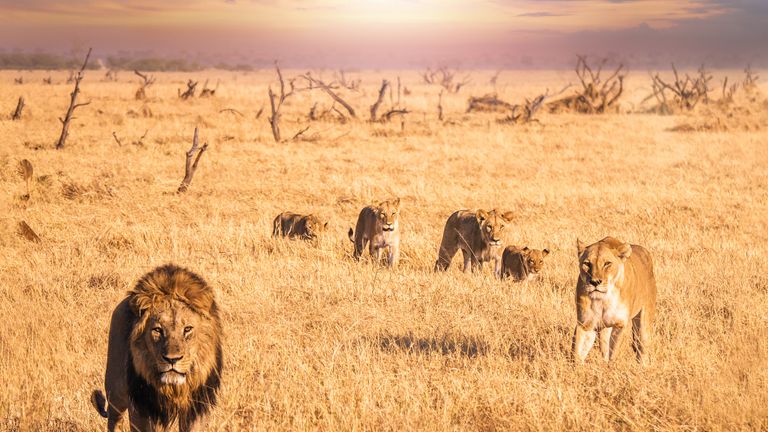 Kruger National Park is a South African National Park and one of the largest game reserves in Africa. Its high density of wild animals includes the Big 5: lions, leopards, rhinos, elephants and buffalos. Hundreds of other mammals make their home here, as do diverse bird species such as vultures, eagles and storks.
6. Arenal Volcano National Park, Costa Rica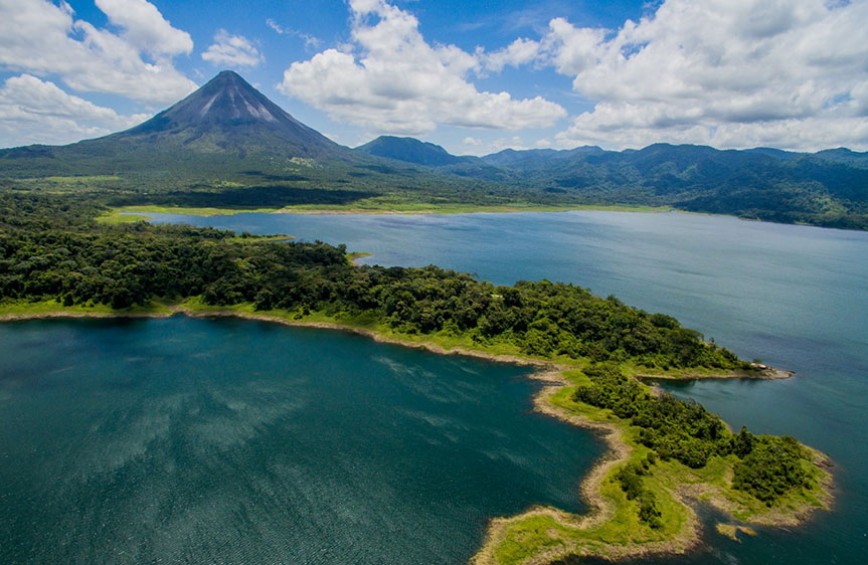 Arenal Volcano National Park is a Costa Rican national park in the central part of the country. The park encompasses the Arenal Volcano, the most active in the country. The park also contains a second volcano, Chato, whose crater contains a lagoon. So, if waterfalls, hot springs, wildlife and volcanoes are your thing, then Arenal Volcano National Park is exactly where you should be visiting.