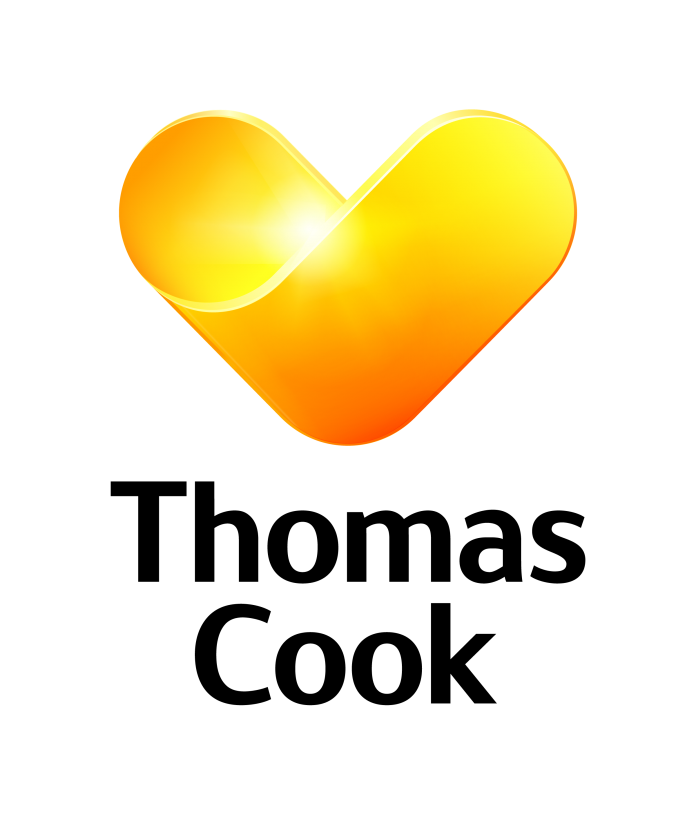 Thomas Cook has confirmed that all the UK companies in its group have ceased trading. The 178-year-old British tour operator which employs 21,000 people, collapsed Sunday night, immediately entering liquidation.
As a result, all holidays and flights provided by the companies have been cancelled and are no longer operating. All Thomas Cook's retail shops have also been closed.
The Government and the Civil Aviation Authority are now working together to do everything we can to support passengers due to fly back to the UK with Thomas Cook between 23 September 2019 and 6 October 2019. Depending on your location, this will be either on CAA-operated flights or by using existing flights with other airlines.
This repatriation is hugely complex and we are working around the clock to support passengers.
Thomas Cook UK Plc and associated UK entities have entered Compulsory Liquidation and are now under the control of the Official Receiver. The UK business has ceased trading with immediate effect and all future flights and holidays are cancelled.
It is stated on the company's website (now inoperative) that a dedicated support service is being provided by The Civil Aviation Authority to assist customers currently overseas and those in the UK with future bookings
About 600,000 travelers have been affected by the collapse of tour operator Twith Sapain, Turkey, Tunisia and Greece recording the highest number of stranded tourists.