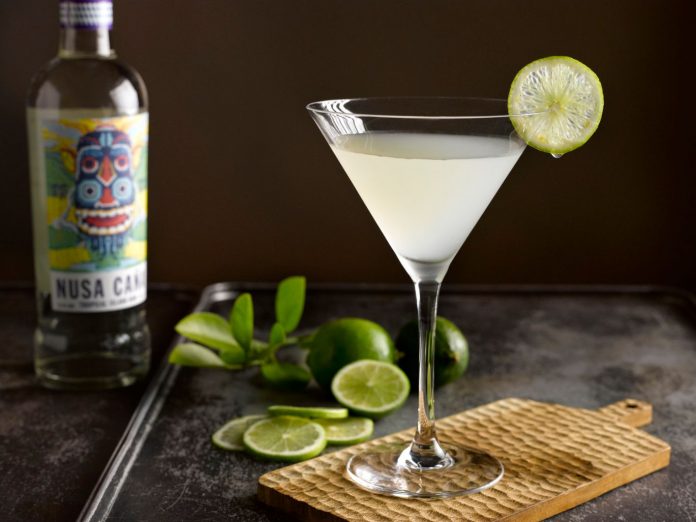 Sheraton Lagos Hotel is happy to announce that the hotel's  Food & Beverage teams will celebrate Rum Day on the 16th of August 2018 with exciting offers. Rum is the third most consumed spirit globally and this intriguing beverage inspires images of sandy beaches and sunlight on a nice hot summer day.
According to the Deputy General Manager of the Hotel – Damian Cooper "To commemorate this day, Sheraton Lagos will serve all rum-based cocktails for NGN2,000 only at the Hotel's lobby bar and goodies pub".
"To add further excitement, the hotel is asking all who indulge in the cocktails to take pictures of themselves, upload on social media, tag the hotel and use the hashtag #sheratonlagosrumday".
"Whoever gets the most likes stands a chance to win dinner for 2 at our Italian restaurant' says  Damian Cooper. "This offer comes hot on the heels of the company's goal to have a foodie-filled month with offers throughout the month of August".
"At Sheraton Lagos Hotel it is all about our loyal guests and how we innovate ways to keep them enriched and entertained with activities and great offers to show we care about them". "At Sheraton Lagos Hotel we go beyond to ensure that every moment you share with us is an  unforgettable one that brings friends together and families even closer as they share those  memories."
"With the hotel's proven success and exceptional reputation in culinary expertise, The Sheraton Lagos Hotel is excited to offer guests their favourite drink to celebrate rum day" Cooper concludes.