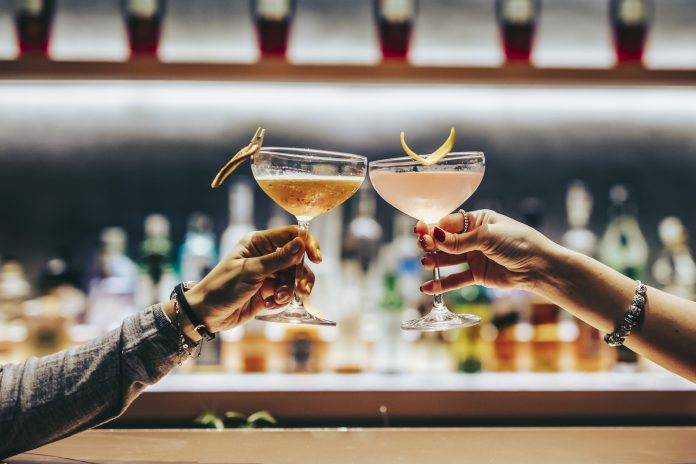 Sheraton Lagos Hotel is cooking an exciting experience for everyone making a visit to the hotel this November. According to the General Manager, Barry Curran, the team has organized great deals for everyone looking for relaxing and engaging experiences with friends and families.
The hotel will kick things off on the 19th of November, by celebrating with all men who dine at the Pumpkin Leaf & Italian Restaurant as they mark International Men's Day. Every man who dines at the hotel will get a free beer.
The 28th of November is a double treat as we mark world French toast day alongside Thanksgiving. French toast will be available for breakfast so all lovers of this sweet treat can indulge.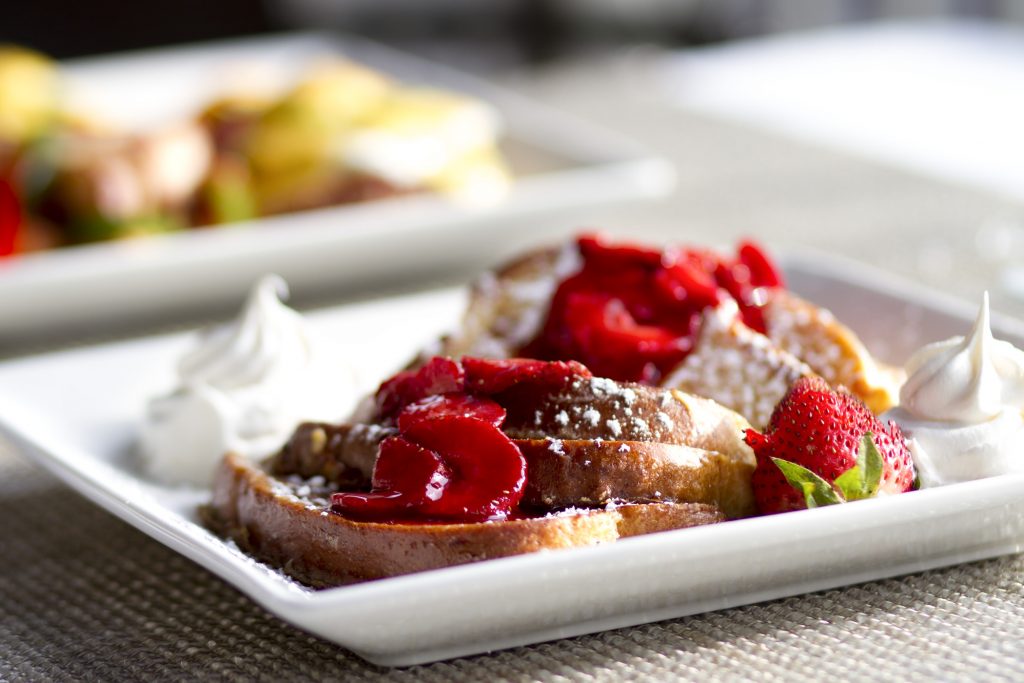 Guests will also enjoy turkey on the roast with the stuffing and much more to celebrate thanksgiving with all our American friends and all those who follow the tradition.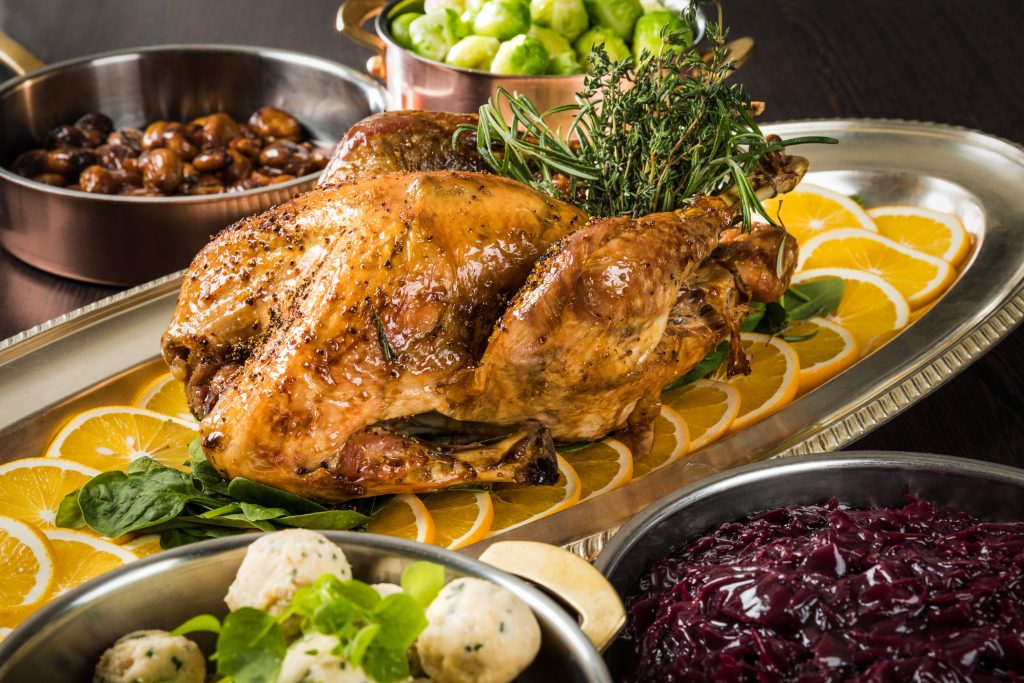 For Black Friday which is everyone's favorite non-holiday, the hotel will give a 20% discount on all purchases in all outlets except the Pumpkin Leaf Restaurant. This discount however cannot be applied with other discounts.
The 'Plan for More' meetings and events promotion is still on. The promotion offers event organizers and meeting planners the chance to earn triple Marriott Bonvoy points when booking an event, meeting or a group stay at one of the participating hotels across Marriott International's distinct portfolio in the region. In addition, the promotion offers 5% discount on the master bill for all eligible charges at participating hotels.