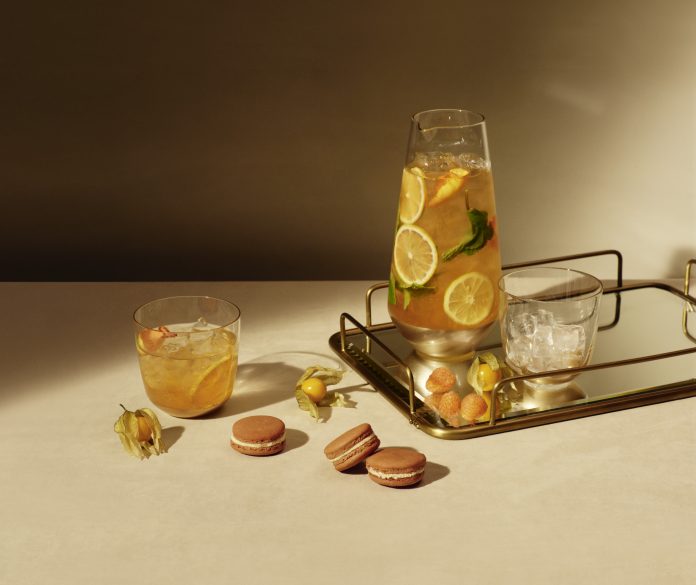 Sheraton Lagos Hotel has announced that the month of June will be a packed one that will delight every type of guest that the hotel has.
The General Manager Mr. Barry has said 'June will be exciting with the variety of things on offer. From food to drinks and even sunglasses.'
Kicking things off, on the 7th of June, we will be celebrating world doughnut day. Throughout the day, a doughnut wall will be set up at the pumpkin leaf with a variety of yummy eclectic doughnuts straight from Chef Helen's oven. Guests are welcome to try them for free and also take creative pictures that they can upload unto social media with the hashtag #sheratonlagosdoughnutday for a chance to win a Sheraton branded mug.
On the 8th of June, the hotel will be bringing innovation to their cocktails while celebrating world ogogoro (gin) day. There will be a set menu of ogogoro (gin) infused cocktails at the lobby bar, goodies pub and pool bar for N2,000 only. The menu will comprise of recipes suggested by our social media followers and the bar men. It promises to be a fun session with ogororo (gin) lovers enjoying their favorite drink with a unique spin. Guests are welcome to share their cocktails on social media with the hashtag #sheratonlagosginday
The 10th of June is for lovers of iced tea. Everyone's favorite beverage is coming to Sheraton and it's going to be delightful to guest's taste buds. Iced tea will be served on the breakfast buffet for free where guests can try the various iced tea options. There will also be a cocktail menu curated specially for that day at all outlets for N2,000 only.
For music lovers, the 21st of June is just for them. World music day is celebrated on that day and to mark it, we will be giving guests a chance to sing with the band during wazobia night. This will allow guests showcase their musical talent. It will also give them a chance to create memories with their family and friends that will last forever.
Last but definitely not the least, on the 27th of June, the hotel will be celebrating sunglasses day. Free branded sunglasses will be given to guests who come to the pool side to wear and protect their eyes while they enjoy their tan in the sun.
At Sheraton Lagos, we go beyond and by doing this, the hotel believes that it will be cementing its place as a hotel not just business travelers but also a property that creates experiences leisure seekers too.
With the hotel's proven success and exceptional reputation in culinary expertise, The Sheraton Lagos Hotel looks forward to celebrating a fun month of June this year.