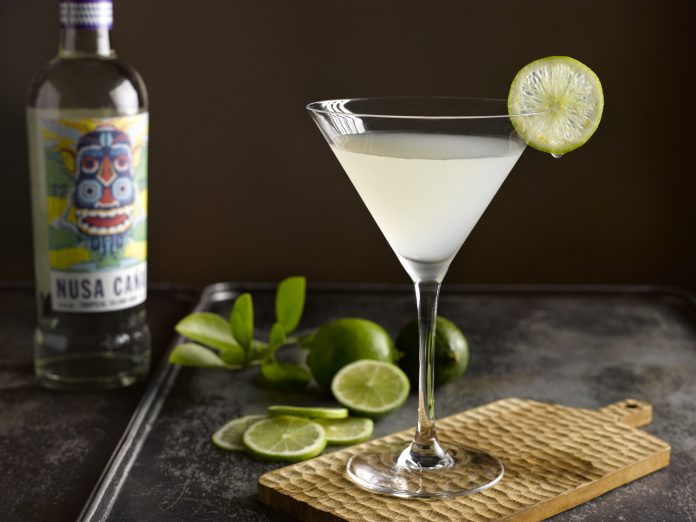 Sheraton Lagos Hotel is happy to unveil a collection of compelling food initiatives and exciting offers for diners and patrons visiting in August".
According to the Deputy General Manager of the Hotel -Damian Cooper "We will activate our offerings from the 3rd of August 2018 with the celebration of International Beer day at all our bars which includes; Goodies pub, the Lobby bar and Pool Bar".
Interestingly, we are the only current sellers of craft beer in Lagos and so cannot wait for our guests to taste and relish this unique tasting beverage on that day",
"Craft beers usually consist of better flavors and quality than the regular beers including those made by big brands". "The craft beer we will offer comes all the way from South Africa and will be sold for N1,300 only while sausage rolls and pretzels will be served with every glass of beer for the added pleasure of our patrons".
"The best part is that day equally coincides with our famous Wazobia night Fridays at the hotel which makes it a double treat as there is always the happy hour from 7-8pm where you get 10% off each purchase".
"Our second innovative food celebration for the 3rd of August 2018 is Watermelon day where we encourage our diners and guests to savor the taste of watermelon pizza in celebration of that day at our pool bar".
"A known fact about watermelons is that not only are they a refreshing summer snack but they are also naturally healthy and loaded with vitamins".
"To commemorate this amazing fruit, our creative Chef Johan De Prins has come up with three special watermelon pizzas; Watermelon salad topped with feta cheese + fresh mint, Marinated watermelon in balsamic + honey reduction and Parma ham and Watermelon pizza topped with strawberry, kiwi + white chocolate".
"All three will be sold for just N6,800 each and when you buy 2 you get one free".
"We are equally happy to indulge our guests on Chocolate Chip Cookie day this coming 4th of August 2018".
The authentic way to celebrate National Chocolate Chip Cookie Day is to prepare chocolate chip cookies and consume them with friends and family". "We are offering our guests the ultimate pleasure of relishing these tasty bits of chocolate in their favorite cookies and throughout that day; for every cup of tea or coffee you purchase at the lobby bar, you get 3 chocolate chip cookies for free".
 "You can also purchase half a kilo of cookies for N3,800 only and get our secret chocolate chip recipe complimentary then go home and make some cookies for your loved ones whenever you want".
Our Sheraton Lagos  teams are geared up to ensure that every bite is a delicious memory"
  "At Sheraton Lagos Hotel we go beyond in being innovative when it comes to food and it delights us to offer something to our loyal customers which is eclectic and not currently in the market".
'These offers will be available all day and we are sure that our guests will love it' says Damian Cooper.