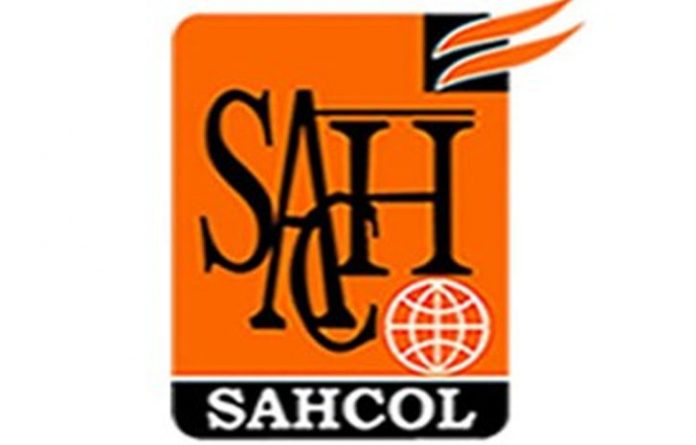 Skyway Aviation Handling Company PLC (SAHCO) has signed a Memorandum of Understanding (MOU) with the Bayelsa State Government to be the official ground handling provider in the Bayelsa International Airport.
SAHCO was chosen to be the only aviation Ground Handling company to cater for passenger handling services, ramp handling, cargo and warehousing amongst other aviation Ground Handling activities in the new airport because of its safe, speedy and efficient services.
SAHCO has therefore made history as the first aviation Ground Handler to handle airlines in the new International airport which is built to cater for both international and domestic airline operators.
Skyway Aviation Handling Company PLC, a fully indigenous ground handling company, divested some of its shares to the Nigerian Public in an Initial Public Offer (IPO) concluded on the 9th of January 2019.
With intense manpower trainings, excellent customer services and investments in state-of-the-art aviation ground handling equipment the company is daily exceeding customer expectations, also with the recent expansion of its operations to Ibadan Airport.