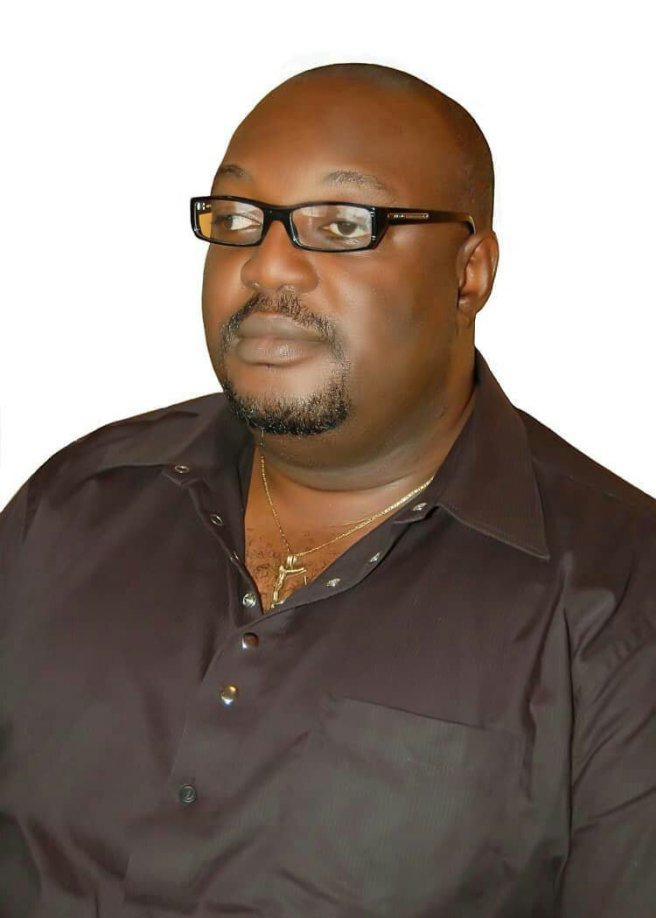 The House of Representatives Committee Chairman on Aviation, Hon. Nnolim Nnaji has stressed the need for a special intervention fund for the air transport sector to cushion the post COVID-19 impact on the industry.
Hon. Nnaji suggested a single digit interest loan for indigenous airline operators and special Federal Government grant to the Federal Airports Authority of Nigeria, (FAAN), Nigerian Airspace Management Agency (NAMA) and the Nigerian Meteorological Agency, (NIMET) to help them in the planned facilities upgrade in all the 22 airports across the country.
The lawmaker who represents Nkanu East/West Federal Constituency in the House of Representatives also restated his position on the need for the aviation agencies to discontinue the remittance of the 25 percent of their internally generated revenue, (IGR) annually to the Federation Account.
He noted that such relief would go a long way in developing the country's aviation infrastructures which according to him do not befit Nigeria as a leading economy in the continent.
Honourable Nnaji who stated that he had been following the views being expressed by both local and international renowned experts on aviation sector on the likely consequences of the impact of corona virus in the industry noted that from all indications airlines will not stand the impending shocks without government's stimulus.
"We all are familiar with the critical roles the air transport plays in galvanising the economy in terms of speed so in order to frog start our economy in a post Covid19 era the Federal Government must step in to give lifeline to both airlines and service providers. Honourable Nnaji further pointed out that, "if airlines in the Western world are already crying out for help despite the technological advantages open to them in terms of available facilities ours will be more severe since almost everything is dependent on imported technology both on the side of the airlines and the service providers".
Hon. Nnaji observed that the losses would be monumental especially on the airlines if the pandemic lasts longer noting that it would then require that the aircraft grounded now would have to be serviced before they are redeployed into operations and some of the crew might equally require recurrence certification.
According to him, " All these are the unforeseen costs that the operators have to bear at the end of the day and don't forget also that the agencies that provide services for the airline make their revenues when the airlines are in operation, so it is a chain effect".