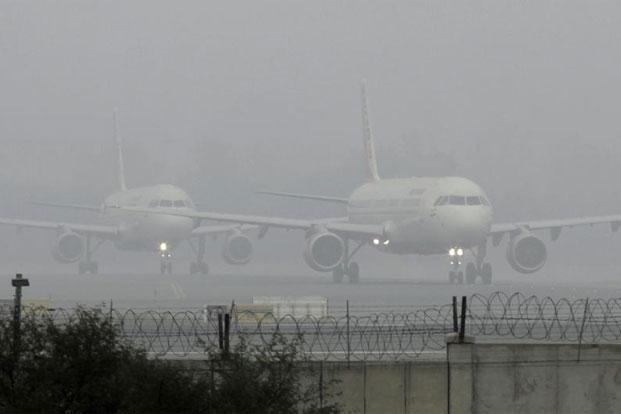 The Nigerian Meteorological Agency (NiMet) has issued adverse weather alert that could cause significant flight delays and cancellations. This extreme condition the agency noted could lead to flight disruptions.
According to the Director-General of NiMet, Prof Mansur Bako Matazu, who disclosed this at a press briefing in Abuja, NiMet weather radars recently detected increased adverse weather events that could lead to disruptions in the atmosphere with adverse discomfort to flight operators.
Some of the other adverse weather conditions include wind shear, lightening, heavy precipitation, gustiness, severe icing, and low-level wind shear. These condition he noted could cause accidents, incidents, flight delays, flight cancellations, death, damage to aircrafts, and severe turbulence.
Passengers could also be affected by the severe turbulence as these conditions could cause discomforts and injury to passengers.
Speaking further, the DG said the heavy rains could lead to runway surface wetness leading to aircraft skidding, impaired horizontal visibility, hindrance to ground operations such as baggage handling, refueling, catering and so more.
The NiMet DG, therefore, advised passengers to be a bit more patient with airlines as the adverse weather could cause disruptions to flight plans.
He also called on airlines, the pilots and even the travelers to take into account these weather events as they unfold, advising pilots to take precautions and adhere to standard operating procedures during flight.