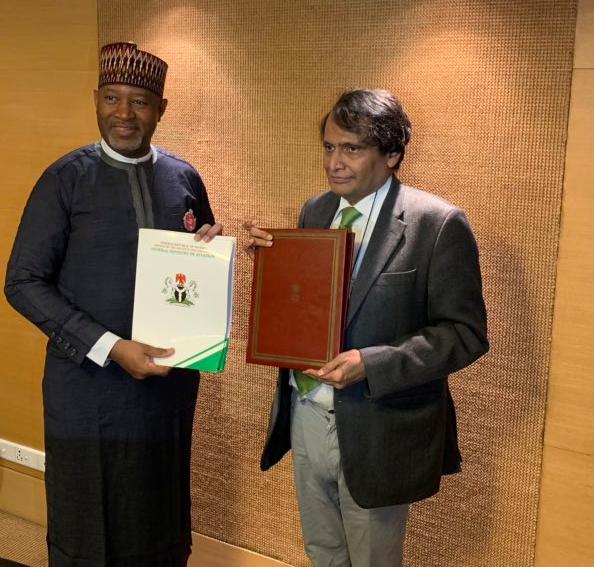 The Federal Government of Nigeria, and the Republic of India, yesterday, signed a Bilateral Air Service Agreement (BASA), to enhance  flight operations between the two nations.
The Minister of State for Aviation, Hadi Sirika, made this known via his twitter handle, shortly after signing the agreement with representatives of the Indian government.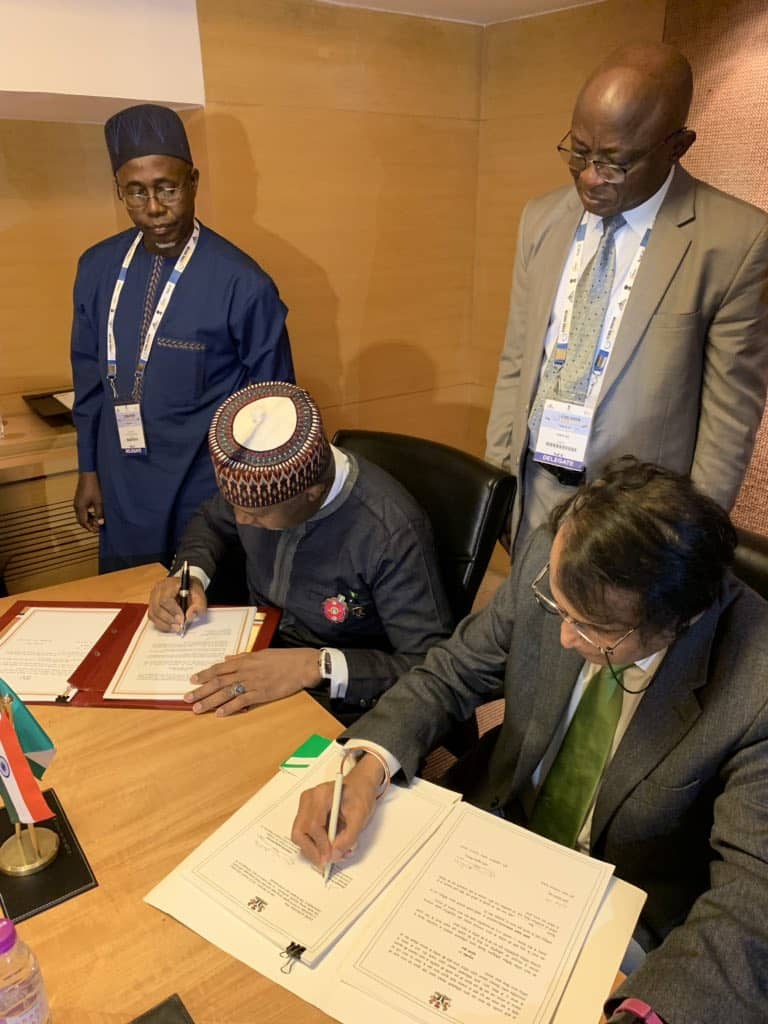 Prior to signing the agreement, the Commissioner had said the country hoped that the growth being experienced in Nigeria's aviation sector will present them with opportunities to meet partners after signing the agreement.
He continued by saying, " A look at the air transportation services indicates that there are about four indirect flights between India and Nigeria daily, via Dubai, Ethiopia. So, there is a huge opportunity herein and it is something that needs to be addressed urgently.
"We hope that with the growth of Nigeria's aviation sector, we would be able to find (Nigerian) partners immediately after the signing of the aviation services agreement. Either on their own, or on a co-shared basis to operationalise the agreement and commence direct flights," Thakur said.
Over the years, similar agreement entered into with other countries has cost Nigeria a fortune yearly because of her inability to reciprocate the gesture as there are no national carriers to compete with international carriers on the BASA routes. This may however be different as leading carrier in Nigeria, Air Peace is set to launch international routes to China, U.S., U.K., India, Dubai, and South Africa.