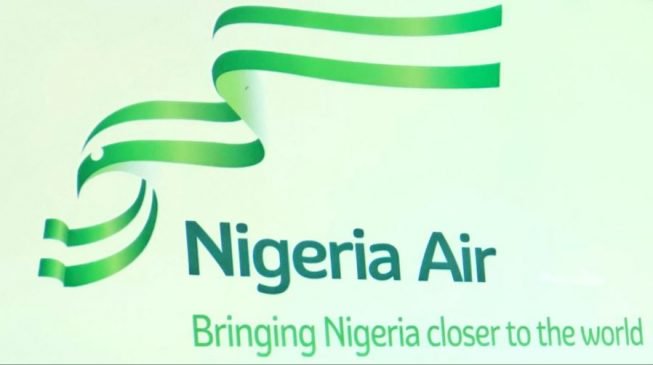 The Nigerian Civil Aviation Authority (NCAA) has issued Nigeria Air its Air Transport License (ATL). The presentation which took place on Monday in Abuja was received by the interim board of Nigeria's proposed national carrier, headed by Capt. Dapo Olumide.
The ATL certification is one of the licenses airlines receive before they can commence operations. This is then followed by the Air Operator's Certificate (AOC) which allows airlines to provide scheduled and non-scheduled services.
The ATL with number NCAA/ATR1/ATL214 signed by the Director General of the NCAA, Captain Musa Nuhu is expected to run for a period of five (5)years from June 3rd 2022 to the 2nd June, 2027.
During the presentation, Capt. Nuhu noted that the ATL is a prerequisite for the airline to acquire Air Operation Certificate (AOC) before it can start operations. In his words he said, "This ATL has gone through all the processes. So, at this point in time, I will like to do the presentation. We look forward for the fulfilment of the AOC process so that we can hand over AOC certificate to you.
"As the regulator, we work with operators. That is a goal to promote the growth of the industry. It is important to have strong airlines in Nigeria in view of the Single African Transport Market.
"Also, in view of Africa Continental Free Trade Area which can make significant contribution to the growth of Nigerian economy, " he said.