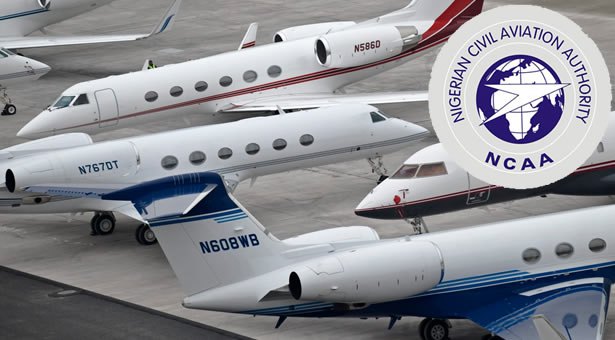 The Nigeria Civil Aviation Authority (NCAA) has said preparations are in top gear ahead of the International Civil Aviation Organization (ICAO) safety audit coming up in the first quarter of this year.
The Director General of NCAA, Captain Musa Nuhu stated that the audit was to ascertain Nigeria's compliance to ICAO standards and recommended practices.
This is as the DG also hinted that the regulator's meetings with aviation agencies in preparations for imminent ICOA Audit will be extended to the private sector by February 2022.
In his words Capt. Nuhu said, "We are working assiduously with all the agencies and the audit is about safety audit on the oversight function of the NCAA so, when they come, they look through our books and see if our books are meeting ICAO standards and recommended practices."
The International Civil Aviation Organization, ICAO, Universal Safety Oversight Audit Programme (USOAP) allows ICAO to assess a State's capability in providing safety oversight by assessing whether the State has effectively and consistently implemented the eight critical elements (CEs) of a safety oversight system.
The areas of focus of the audit are; Primary Aviation Legislation and Civil Aviation Regulations, Civil Aviation Organization and Personnel Licensing and Training. Others areas include Aircraft Operations, Airworthiness of Aircraft, Aircraft Accident and Incident Investigation, Air Navigation Services and Aerodromes and Ground Aids.