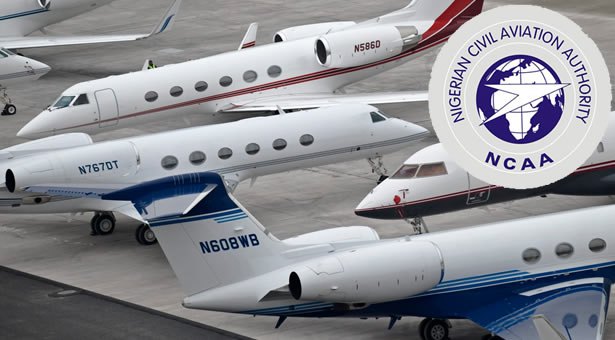 The Nigerian Civil Aviation Authority ( NCAA) has said it intends to intensify monitoring of airlines' schedule, fleet size, maintenance programme and flight crew to check the alarming instances of flight delays that has become a major challenge in the country.
This is coming as the chairman House Committee on Aviation, Honourable Nnaji Nnolim has charged the regulatory body to look at airlines overburdening their aircraft and overstretching their services when they do not have the equipment to back such rapid expansion.
These discussions were held at the NCAA when the joint Aviation committee came on an oversight function.
According to Hon Nnolim, "NCAA is key, the engine room of the industry and it regulates the industry. I believe if things are going well someone takes the praise and if things are not someone has to be held responsible and what is happening in the industry is not going too well a lot of flight delays and cancellations; people losing huge amounts of money because of these.
" Recall last year, the House wrote you regarding these flight delays. We discussed and said that if airlines are carrying burdens and flying routes they ought not with their limited resources maybe they need to off-load this to enable the number of aircraft they have instead of serving all routes to service what they can, as this expansion bis backfiring," he lamented.
The Director General Captain Musa Nuhu while responding assured that the NCAA is responsible for all issues and challenges in the industry and will not make excuses but double its efforts.
" The issue of flight delays we take very seriously, he said, " I can assure that we will be looking at the schedule of the airline's, looking at the number of aircraft in their fleet, we will look at their maintenance programme; the number of the flight crew so we can determine the optimum number each airline can do as that is a contributory factor for the delays.