In the early hours of January 8, 2020, news began to make rounds about a plane crash. A Ukrainian International Airlines Flight 752 has been shot down in Iran. The three and the half years Boeing 737 aircraft carrying a total number of 176 people (crew members inclusive) was enroute Canada.
Videos which surfaced on the internet showed that missiles was fired twice at the airline, shortly after take off from Tehran Imam Khomeini International Airport by the Islamic Revolutionary Guard Corps.
The Iranian government initially denied any involvement but later admitted four days later that the plane was accidentally shot down having been mistaken for a hostile target by the Islamic Revolutionary Guard Corps.
The Ukrainian airline joins the list of unfortunate incidents that have occurred over the years, victims of violent political crisis. We look at some of these incidents, with the highest casualties so far.
Iran Air Flight 655
On July 3, 1988, In the midst of the Iran-Iraq war, a U.S. Navy missile cruiser USS Vincennes shot down an Airbus A-300 belonging to Iran Air, travelling from Bandar-e Abbas in Iran to Dubai. It was shot down over the Strait of Hormuz, a strait between the Persian Gulf and the Gulf of Oman killing all 290 people, including 66 children that were on board. And just like the Ukranian plane, the plane was mistakenly fired at after the USS Vincennes mistook it for a fighter jet.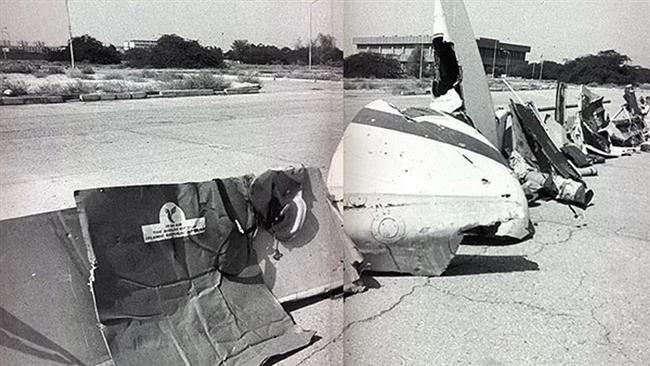 Korean Air Lines 007 
During the Cold War on Sept 1, 1983, a Soviet fighter plane shot down a Boeing 747 Korean Air Lines Flight 007, which was traveling to Gimpo International Airport, Seoul from JFK Airport, New York. There were 269 on board and not a single survivor was recorded which included the U.S. Congressman Larry McDonald. There were 105 Koreans aboard the flight. The plane crashed into the Sea of Japan. Five years prior to this incident, there was also a similar case. This time a Boeing 707 airliner belonging to Korean Airlines was shot down by Soviet fighters on 20th April 1978. Two passengers died as a result but 107 passengers and crew members survived the incident. The plane made an emergency landing on a frozen lake.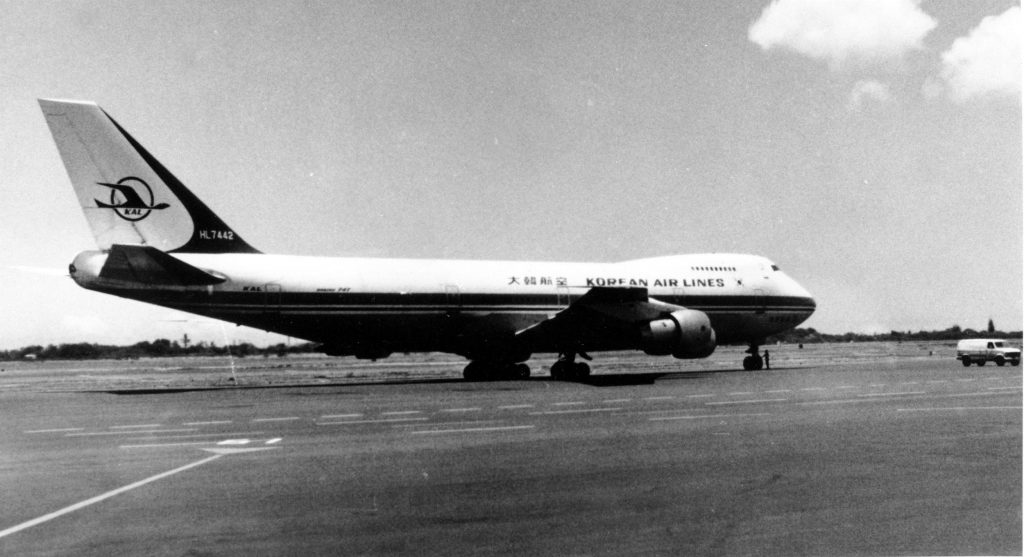 Air Rhodesia Flight 825 and 827
A scheduled flight between Kariba and Salisbury, Rhodesia (modern day Harare, Zimbabwe) belonging to Air Rhodesia Flight 825 was shot down on 3 September 1978, by the Zimbabwe People's Revolutionary Army (ZIPRA) guerrillas using a Strela 2 missile. Eighteen of the 56 passengers of the Vickers Viscount survived the crash. 10 of the survivors were later massacred by the guerrillas at the crash site. The ZIPRA leader, Joshua Nkomo publicly claimed responsibility for shooting down the plane. Barely five months later, another flight carrying 59 passengers and crew of the Vickers Viscount was shot down by the same group in similar circumstance. This time, none of the people aboard survived.