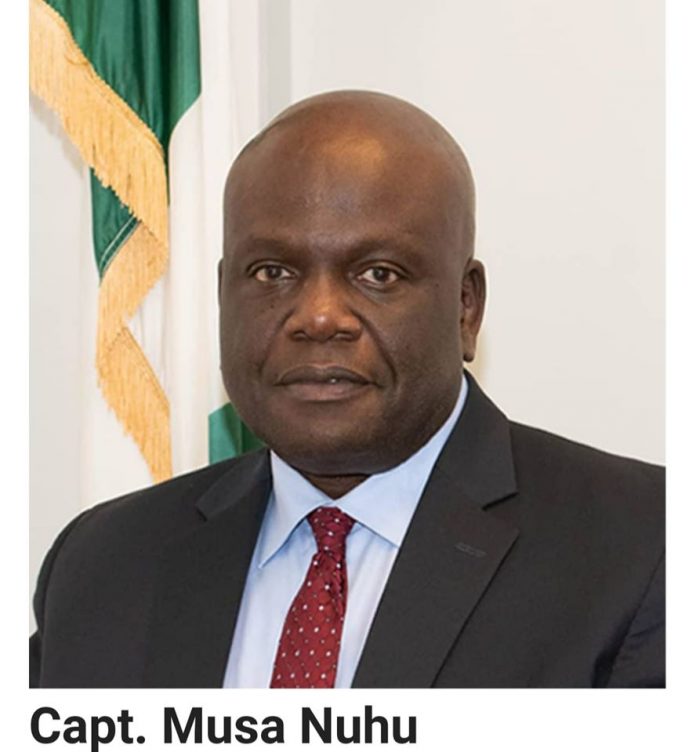 The Federal Government of Nigeria has extended the resumption of international flights from August 29 to September 5, 2020. The Director General of Nigerian Civil Aviation Authority (NCAA), Capt. Musa  Nuhu, made this announcement at the national briefing of the Presidential Task Force (PTF) on COVID-19.
Capt Nuhu stated that the change in resumption became necessary as there were non-aeronautical logistics that needed to be put in place before the country's airspace is opened to international flights.
In his words, Capt. Nuhu said, "Since the announcement by the honourable minister of aviation a few weeks ago that international flights will resume anytime from 29th of August, the aviation sector has worked assiduously to be ready for this date.
"The aviation sector including the airports is ready to resume on the 29th. However, we have other non-aviation logistics we are still working on mostly to do with the Covid-19 protocols, tests, and online platforms. We need to get this in place so that we will have a smooth and efficient resumption of international flights without difficulties for all the passengers."
Capt. Nuhu noted that once the necessary measures has been fully put in place, the government will announce the protocols for resumption.
He also added that the country will still implement the principle of reciprocity against the nationals of some countries that are imposing stringent traveling conditions on Nigerian citizens on the bases of COVID-19 cases in the country. The comprehensive list of the affected countries he stated will be released to the public soon.