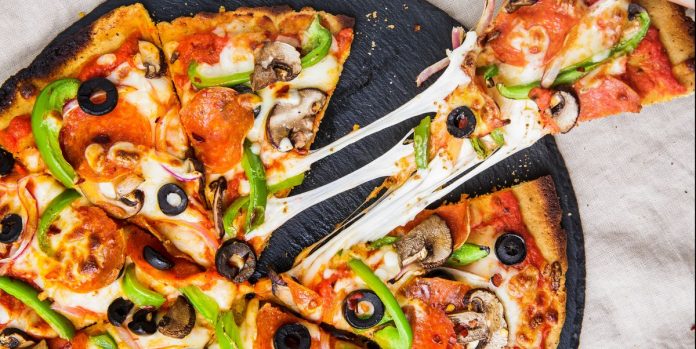 This February, Sheraton Lagos Hotel and Sheraton Abuja Hotel are unveiling compelling food and beverage initiatives for everyone including friends hoping to reconnect over a drink and families having some fun and bonding weekend time out.
The General Manager of both hotels in Nigeria, Mr. Barry Curran announced that all pizza, wine and carrot cake enthusiasts are in for a treat this month of February.
At Sheraton Lagos, the Pizza day will be celebrated in grand style on the 8th of February 2020. As this iconic dish makes a grand feature at the Italian restaurant, guests and patrons are encouraged to savor a slice of pizza with all its cheesy goodness.
Complimentary glass of beer or soda will also be given for every pizza purchased at the Italian Restaurant as well as the Pool Bar.
An inspiring pizza giveaway has also been packaged on the Sheraton Lagos Hotel social media handles for those who will be unable to make it to the hotel. A complimentary pizza will be given to a lucky winner who meets the criteria set out on the social media post.
In addition, on the 18th of February, all wine connoisseurs and enthusiasts are encouraged to celebrate drink wine with us. Customers will be provided the opportunity to indulge their wine palates. A complimentary glass of wine will be given out to every diner who arrives for dinner at both the Pumpkin Leaf and Italian Restaurants. The hotel will equally offer a 15% discount off every bottle of wine bought on that day to the added pleasure of guests.
The General Manager further added that for people visiting Abuja, Carrot Cake day will be celebrated on the 3rd of February at Sheraton Abuja hotel. A beautifully prepared Carrot cake is set to delight their eyes and for those checking in to the hotel will be treated to a delicious complimentary slice of carrot heaven at the front desk.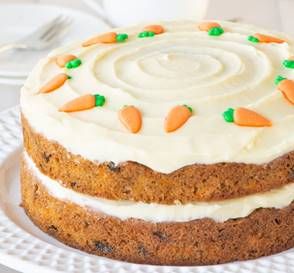 Cake slices can also be purchased at the hotel's restaurants at a 20% percent discount for just that day.