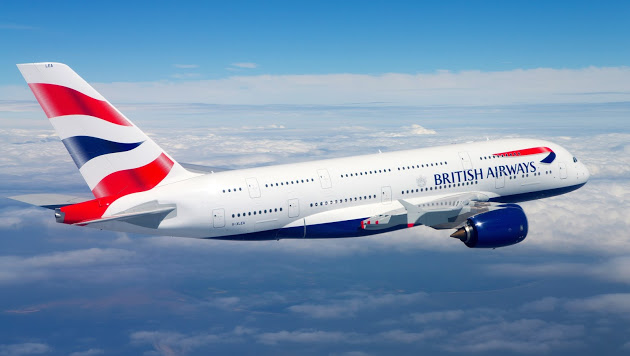 An analyst in charge of British Airways media relations in Nigeria, Tiarhan Oghenejode, in a statement yesterday has stated that flights are expected to resume back to normal in Nigeria from Thursday morning.
This is coming on the heels of the reported IT glitch in the airlines system which led to flight cancellations to and from Heathrow across the world. Thousands of travellers due to fly into and from Heathrow were stranded in their various airports yesterday as the IT glitch halted check-in and flight departures.
Despite insisting the glitch was not a global outage, the airline has urged passengers flying out of Heathrow, Gatwick and London City to rebook their flights if affected between August 8-13.
According to a British Airways spokesperson, the disruption in flights at Heathrow was caused by the severe weather conditions that have affected airports across northern Europe.
In a statement issued by the airline, it says, "We have resolved the temporary systems issue from this morning which affected a number of our flights today,"
"We apologise to all our customers caught up in the disruption, and appreciate how frustrating their experience has been.
"Our teams have been working tirelessly to get the vast majority of customers on their way, with most of our flights departing."
BA could face a compensation bill in excess of £8 million if all those affected claim what they are entitled to under European Union rules.