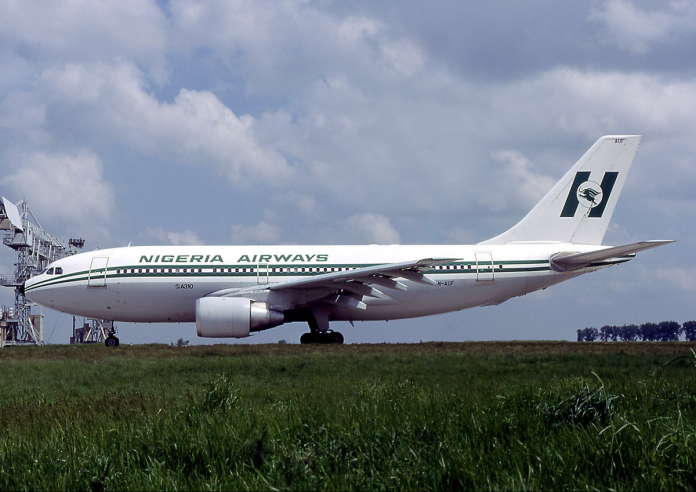 The Federal government has allotted the sum of N22bn to settle to Nigeria Airways staff in the proposed 2019 budget.
It will be recalled that in 2018, the federal government had paid N22.6 billion, which is 50% of the total entitlement meant for the staff.
The defunct national carrier which has over 6000 staff had subjected the ex workers to a series of verification exercise in 2018 which led to about 50% of the entitlements to be paid.
A total of N422bn was earmarked for pensioners in the proposed 2019 budget submitted by President Muhammadu Buhari to the national assembly. The military got the lion share of the share with a proposed N121bn to be paid as military pension, gratuities and death benefits.