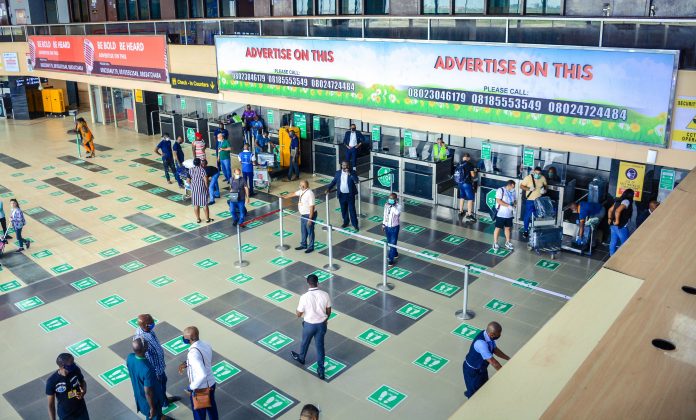 The Nigerian Civil Aviation Authority (NCAA) and the Federal Airports Authority of Nigeria (FAAN) has denied every claim of an upward reviews of charges payable by operating carriers.
This is as the aviation authorities also noted that none of the foreign carriers had notified the concerned agencies of any changes in ticketing modalities.
There has been reports that some foreign carriers like Turkish Airline, Lufthansa and Delta have started selling tickets only in foreign currency. The move, it is believed, is to evade the forex liquidity crisis currently plaguing Nigeria.
The Director General of the NCAA, Capt. Musa Nuhu, stated that naira remains the statutory currency of sale in the aviation sector. Nuhu noted that the regulation mandates operating airlines to notify the NCAA where there are significant changes, but none has approached the apex regulator on dollarisation of flight tickets.
He said "In fact, on one of the airlines that is claimed in the social media to be selling in dollars, I actually got its ticket purchased today in naira in preparation for the ICAO event coming up next month. I bought the ticket ahead of time so that I can get a lower price. So, we are not aware of dollarisation where airlines have demanded dollars for the purchase of tickets".
He also added that he was not aware and in fact, has not authorised any charge increase. He stated that the last time NCAA increased its charges was 10 years ago.
FAAN specifically debunked the rumour that it had increased the landing and parking charges payable by foreign and domestic airlines. FAAN MD said the last time the authority increased landing and parking charges was in 2002 for foreign airlines and in 2012 for domestic airline