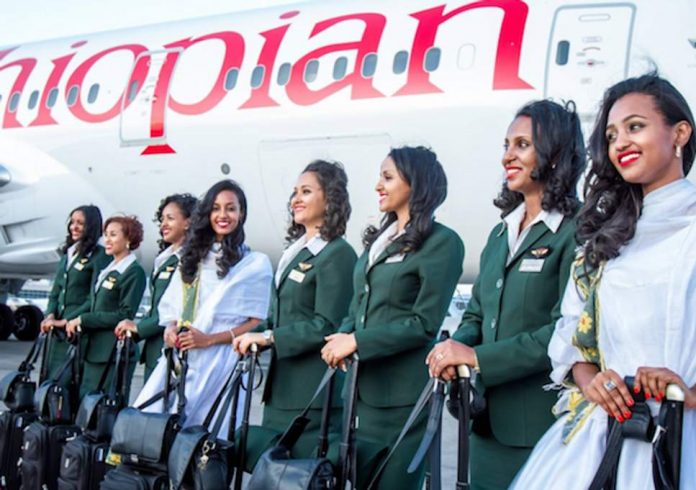 Ethiopian Airline has appointed Mrs Senait Ataklet as its Traffic and Sales Manager for Abuja, Nigeria.
Senait who joined the airline in 2002 has served in different capacities providing her the opportunity to garner extensive experience in the aviation industry. She is a specialist in customer services and sales.
It is n news that Ethiopian airlines is well-known for empowering women and the appointment of Senait will make her the second woman to man the Abuja station.
Senait is passionate about tourism and this she hopes to bring to the country's capital as she desires to connect Africa to the world to a higher level.
Her vision is to 'make a difference in development of our nations.' She hopes to grow tourism into Nigeria and from Nigeria by combining her experience in tourism and aviation.