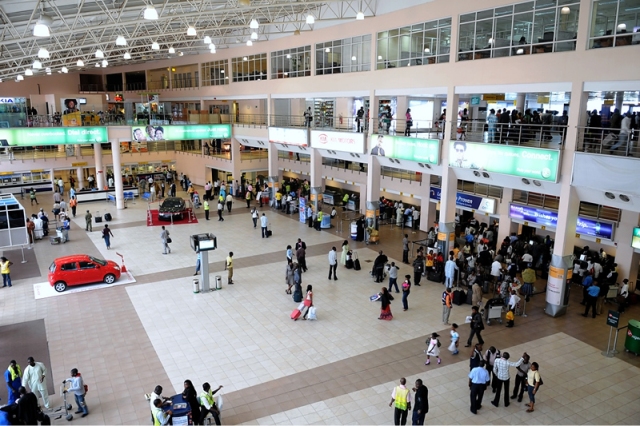 In a recent development, the Federal Government has announced that domestic operations is set to resume on 8th of July, 2020 at both Lagos and Abuja airports.
The Minister of Aviation, Hadi Sirika, stated this via a tweet this evening. He noted that Kano, Port-Harcourt, Owerri and Maiduguri airports will resume flights on the 11th of July while other airports will resume on the 15th of July.
Earlier in March, the Federal Government issued a travel ban to some European countries after the country recorded its index case of COVID-19 was reported in February.
In a letter issued by Nigeria Civil Aviation Authority (NCAA), both Lagos and Abuja international airports were closed to operations from the 23rd of March 2020, while Kano, Enugu and Port-Harcourt were closed on the 21st of March. Even though the local airports were open to operations at the time, the rise in cases of COVID-19 soon saw the airlines ceasing operations since.
Flight resumption which was initially scheduled for the 21st June, 2020 was further delayed to allow for the aviation sector conform to the new public health and safety standards.
The minister however stated that international flights are yet to resume as date will be announced later.