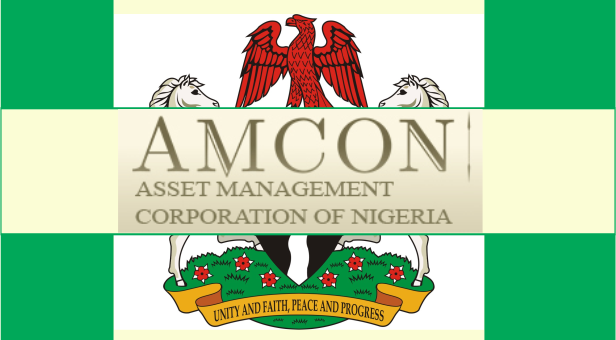 Following the news making rounds over the weekend, the management of Asset Management Corporation of Nigeria (AMCON) has come out to make some clarifications concerning the judgment of the Federal High Court, Lagos delivered on Friday, March 31, 2023. 
In a statement issued on Sunday, AMCON noted that the judgement clearly affirms it was competent and empowered to appoint the Receiver/Manager of Arik. This indicates that the appointment by AMCON was proper without hampering the continued operations of Arik.  
The statement reads, "Specifically, the Judgment did not either: (i) rule against the appointment of the Receiver/Manager of Arik or (ii) "grant all the prayers of the Plaintiffs" as stated in certain online publications.  The Court did hold that the Receiver/Manager was obligated to act in the best interests of Arik and other creditors – a point that AMCON, and the Receiver/Manager have never disputed.
In any event, AMCON and the Receiver/Manager are dissatisfied with certain parts of the Judgment relating to AMCON's dealings in specific transactions concerning limited assets.  We are exercising our constitutional rights to appeal, in respect of these."
It further added that the issues under appeal have no bearing on the continued operation of Arik as a company in Receivership – as the Court has already affirmed the Receivership.