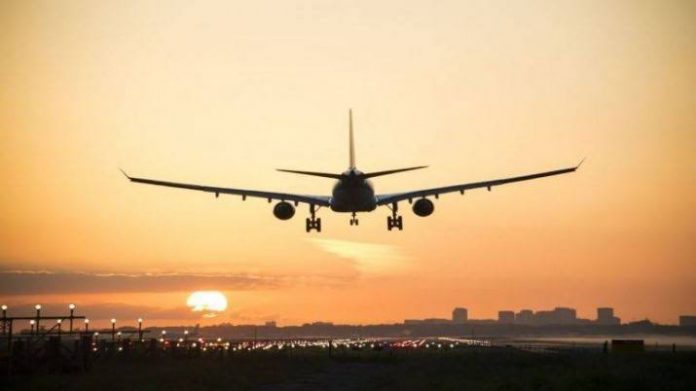 Almost a month after, Niger has announced the re-opening of its airspace to commercial flights.
After seizing power on July 26,military coup leaders closed the country's airspace on August 6 after ECOWAS threatened military intervention.
Reuters reports that the closure had forced Air France and other European carriers to suspend some flights and take longer routes across the African continent. On August 2, Niger reopened land and air borders with five neighbouring countries: Algeria, Burkina Faso, Libya, Mali and Chad. Some flights that have received special authorization have been able to continue to use the airport in the capital Niamey.
According to the Transport Ministry Spokesman, Niger airspace remains closed to all operational military flights and others requiring prior authorization from the relevant authorities.
Niger, a landlocked country is believed to be more than twice the size of France and is a path to many flights across Africa.