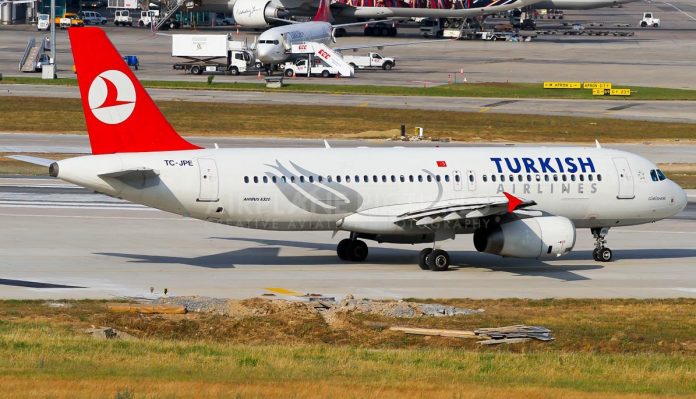 Peacock Aviation and Allied Services Limited, has formed a partnership with top carrier,  Turkish Airlines Cargo, one that will ensure efficient and on-time cargo services in order to boost Nigeria's airfreight sub sector.
The partnership with the Turkish mega carrier follows year-long negotiations, resulting in the appointment of Peacock Aviation as its sole appointed cargo agent across the Nigerian territory. The deal guarantees shippers in Nigeria the lowest possible air freight rates on a wide range of general and special goods on the airline's vast global route network.
The unveiling which held recently in Lagos had in attendance the Executive Chairman of Peacock Aviation, Aare Segun Philips, General Manager of Turkish Airlines Lagos, Mr. Yunus Ozbek and representatives of Wema Bank Plc who are the financial partners to the deal.
Announcing the partnership at the unveiling, Phillips said, "This partnership was made in heaven specifically with our customers in mind. We want to enhance their airfreight experience in a consistent and sustainable way.
Mr Philips "Peacock Aviation and Turkish Airlines bring immense strategic values to the table: we have a large customer base and a strong presence across Nigeria while Turkish Airlines boasts a vast global route network, high technology equipment, and huge capacity to handle all sizes, nature and types of cargo worldwide. It's a win-win for everyone, particularly our customers."
On his part, Ozbek said, "We have a longstanding relationship with Peacock, which is a very professional company. That's very important for us because Turkish Airlines is the flag carrier of Turkish Republic, with 40 per cent owned by the Turkish government for the Turkish people while 50 per cent is in the open market for everybody. We also have a lot of investors from all over the world. That gives us a lot of responsibilities."